We've had a great start to the Spring/Summer season with lots of gorgeous blue skies and nice warm weather this year for our swimming students.
Gain water confidence, learn about water safety, different strokes or polish your techniques with qualified swim teachers. 
Enrol now to get the kids swim ready for the upcoming summer holidays.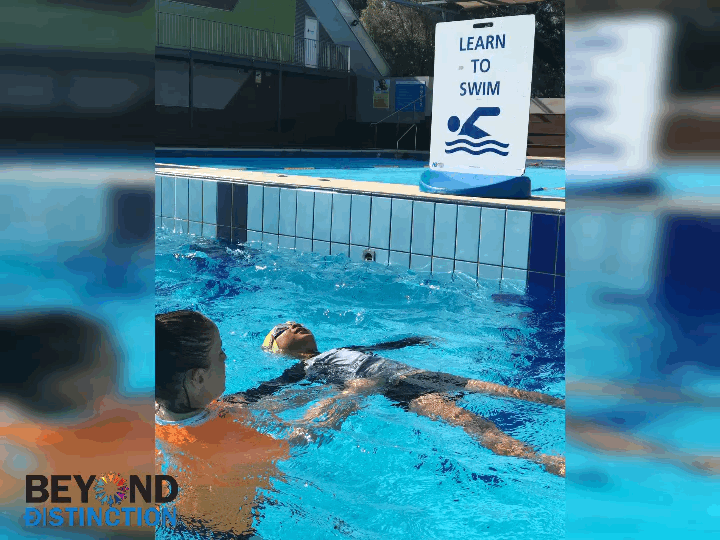 Please reload